Energy saving – Great for you
and the environment.
CONTROL CASA and CONTROL MANAGER allow you to use only the power needed for appliances and air-conditioning.
Control Manager, Control Casa, air-conditioning manager, energy saving.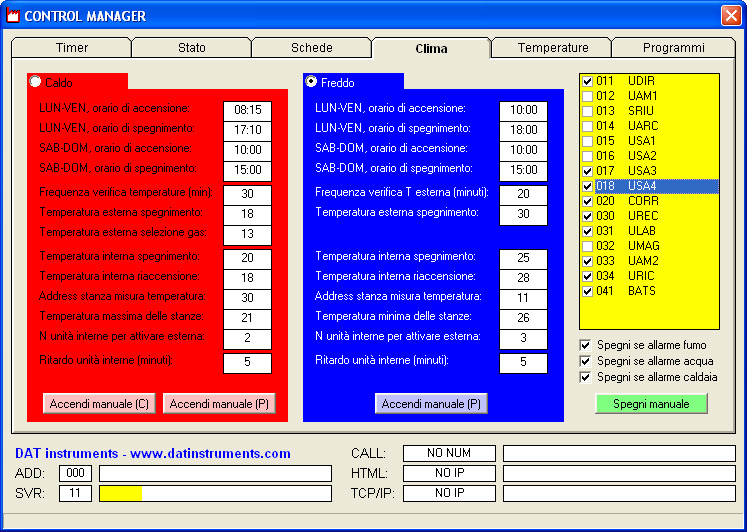 Main system functions available to avoid wasting energy:
Connect to solar panels;
Turn off unused electrical devices to eliminate stand-by power consumption;
Set sleep time for unused lights;
Close automatic doors;
Advanced control of air-conditioning, setting the desired temperature in each room by time of day.
SOS technical alerts sent via SMS or e-mail directly to select individuals – including maintenance technicians – to reduce down time.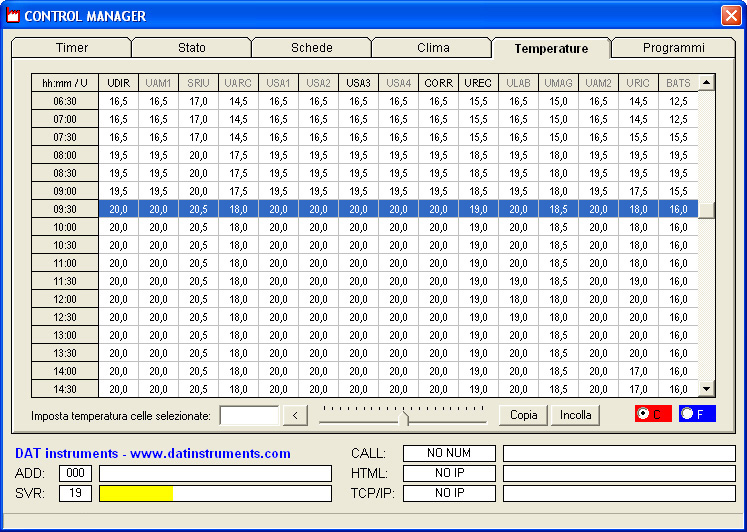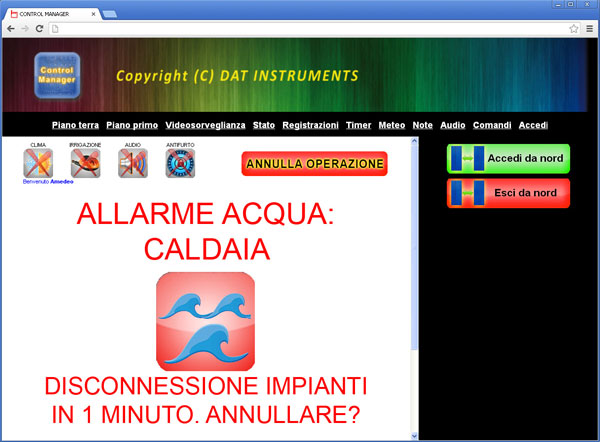 Share this with your friends: