CONTROL CASA is a home automation system for villas and apartments to control every aspect of daily life at home.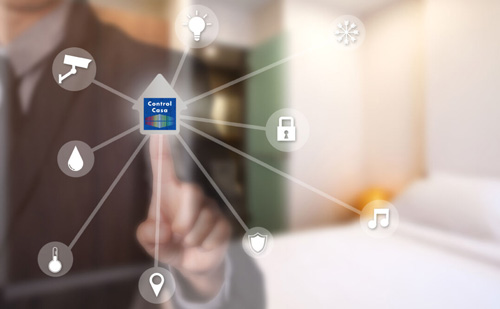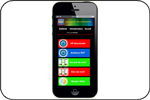 Technology creates a more comfortable home environment – control home automation from your smartphone or tablet.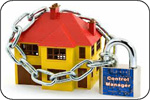 Advanced alarm: the system automatically confirms all exits (doors and windows) are secure while you are away – no more doors or gates accidentally left unlocked – and sounds an alarm at unauthorized access. Manage your home security, controlling and checking system functions, from anywhere in the world with your mobile device.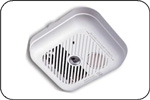 Enhanced safety: Control Casa's sophisticated sensors detect water, gas and smoke, shutting off power and gas automatically and send an alert message to a Computer or mobile device.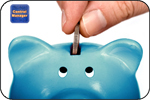 Cost saving: Control Casa monitors and controls power outlets and lights, providing remote user controls via smartphone or tablet. The system can automatically turn off unneeded lights and disable power outlets at night or during down times to avoid appliance stand-by power consumption.
VERSIONS AVAILABLE TO MEET INDIVIDUAL CUSTOMER NEEDS

SEE THE FUNCTIONS AVAILABLE FOR YOUR HOME
Share this with your friends: